Contact Us
Got a Question?
email us: careers@pulse-commerce.com
Or call us at: (203)331-8784
Visit Us
855 Main St. Suite 400, Bridgeport CT 06604
Located in the heart of downtown
Most people don't usually mention Bridgeport and technology in the same sentence. But we're here and proud of what we've accomplished in the Park City. From our humble beginnings in a dorm room (circa 1999) at the University of Bridgeport to our current high-rise offices overlooking the city, we've 'come a long way' as they say.
Located in the heart of downtown near all the great restaurants and pubs our headquarters are conveniently located next door to the train station in case you want to skip the drive to work. You can get off the train and be at work in 5 minutes!
Our new headquarters are located on the 4th floor at 855 Main Street, directly across from the People's Bank HQ on Main Street in downtown Bridgeport.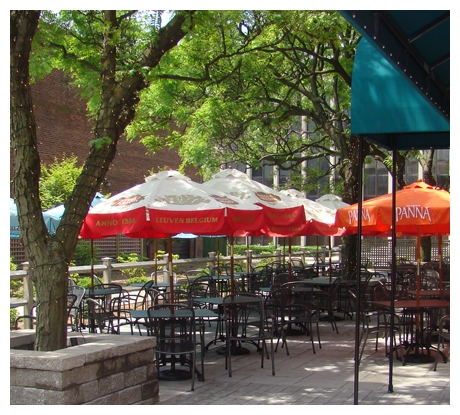 Our brand new offices offer a scenic view of the skyline in almost every direction. And when you need to step outside you can head outside to McLevy Green to have lunch or hop over to any one of several lunch hangouts such as Uncle G's Deli or Cafe Funchal .
When you come work with us you'll be within walking distance of many great entertainment venues, restaurants and bars. Just down the street is the Webster Bank Arena, home of the New York Islanders minor league affiliate, the Bridgeport Sound Tigers and the Atlantic league professional baseball team the Bridgeport Bluefish. We organize company events at some of the games (suite and all). The arena has plenty of concerts too. In the summer you can take in some professional baseball at Harbor Yard or check out the nightlife at places like Tiago's and Ralph n Rich's. For more information about what Bridgeport has to offer visit Info Bridgeport.